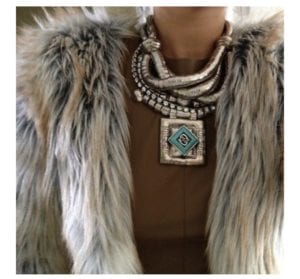 You might think that if you're wearing a bold outfit, you should pair it with basic, simple jewelry to avoid an overwhelming appearance. While this
Read More »
Bey Day We Love Beyoncé over here at Twoposhchicks
Read More »
1. Make a "to worry about" list. Often we don't worry about things because we think ruminating is productive, we worry because it's a way
Read More »
These 10 oz soy wax candles are made with love, laughter, and possibly a few tears and they're an ode to moms everywhere in recognition
Read More »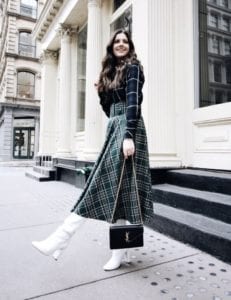 Are you in a rut when it comes to your outfits? Do you open the closet, stare in at the sweaters, jeans, skirts and pants,
Read More »
If you are… Easily irritated. Feeling completely unmotivated – even to do things you normally enjoy. Having anxiety or panic attacks. Having trouble sleeping. Either
Read More »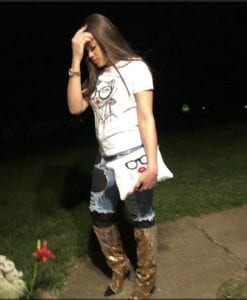 Here are 10 different ways to style a t-shirt, that'll help you leave the best 1st impression! STYLE IT WITH JEANS. STYLE IT WITH
Read More »
This picture was so cute I had to #repost. Add a little morning cuteness to your weekend. ❤️ you #PoshChicks #fashion #beauty #style #live #love
Read More »
Dressy occasions aren't the time to play with trends, so know your silhouette and stick to it to always look your best. Perfect example: Sofia
Read More »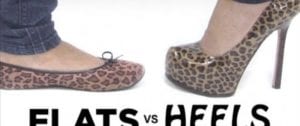 Do you go for style over comfort? Are you a high heel or a flat shoe diva? Well here's a Posh Tip: If the skirt
Read More »
A strong woman is 100% herself, 100% of the time. "The strongest actions for a woman is to love herself, be herself and shine amongst
Read More »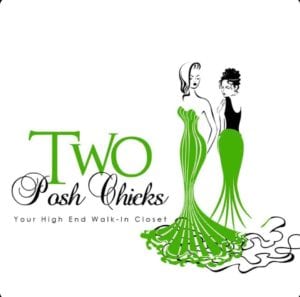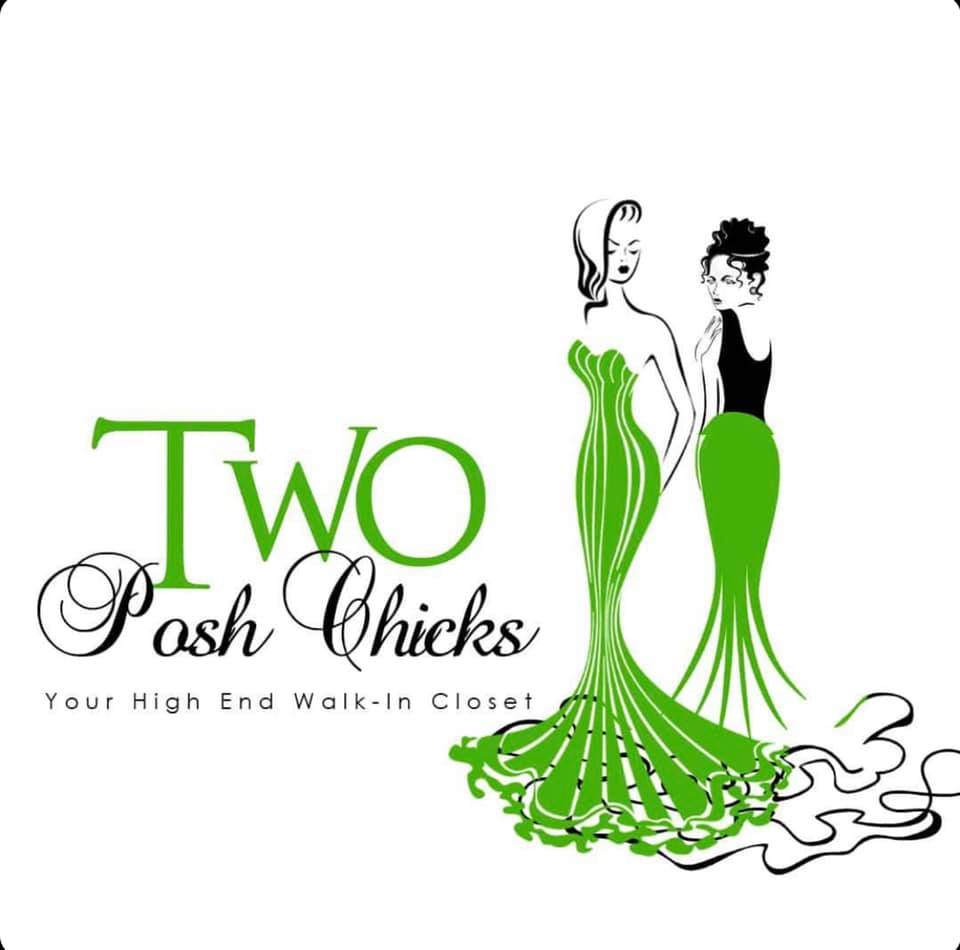 Come here for the lastest Posh Chick news along with tips and tricks to make your wardrobe rock!
Read More »